Summer Camp 2023
Ultimate Summer Camp Experience!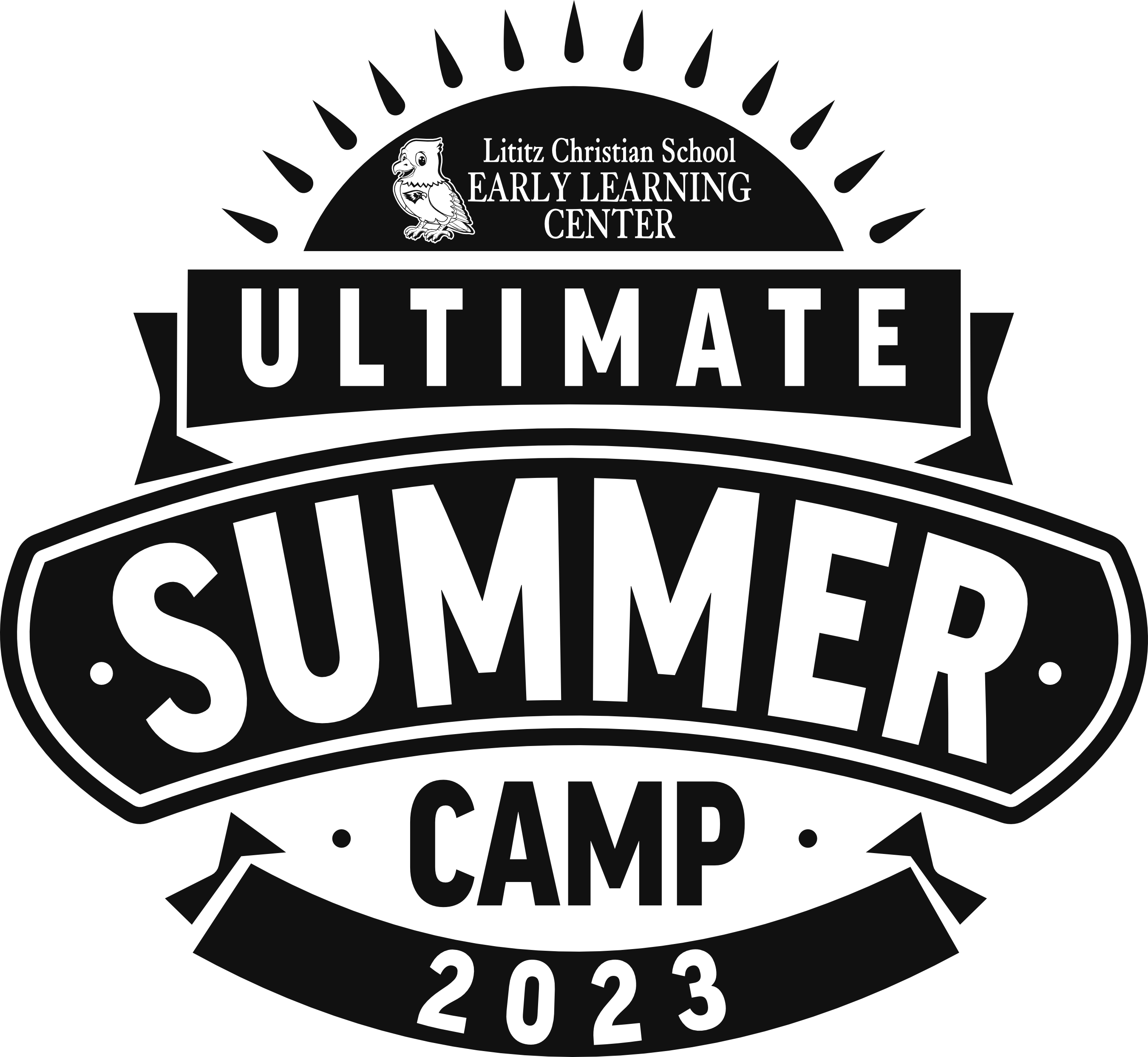 2023 Summer Camp Details Coming Soon!
Preschool (ages 3 – 5)
We offer themed summer camp weeks designed for PreSchool and Pre-K children. In addition to learning activities, we provide interactive opportunities for children through:
In-house guest visitors
Theme weeks
Water play
Mighty Kicks Soccer Camp
Cooking, Gym time
Fabulous Friday Fun
Much, much, more!
School-Age Summer Camp (ages 6 – 12)
The Lititz Christian ELC Summer Camp experience for post-kindergarten school-age children through age 12 includes structured centers, and weekly themed activities. Children also look forward to:
Weekly theme activities and guests
Weekly field trips and onsite adventures
Daily hands-on activities
Time to connect with teachers and friends through building relationships

Email Summer Camp questions to jessica.daugherty@lcstaff.net.