Summer Camp 2020 - Adventure Awaits!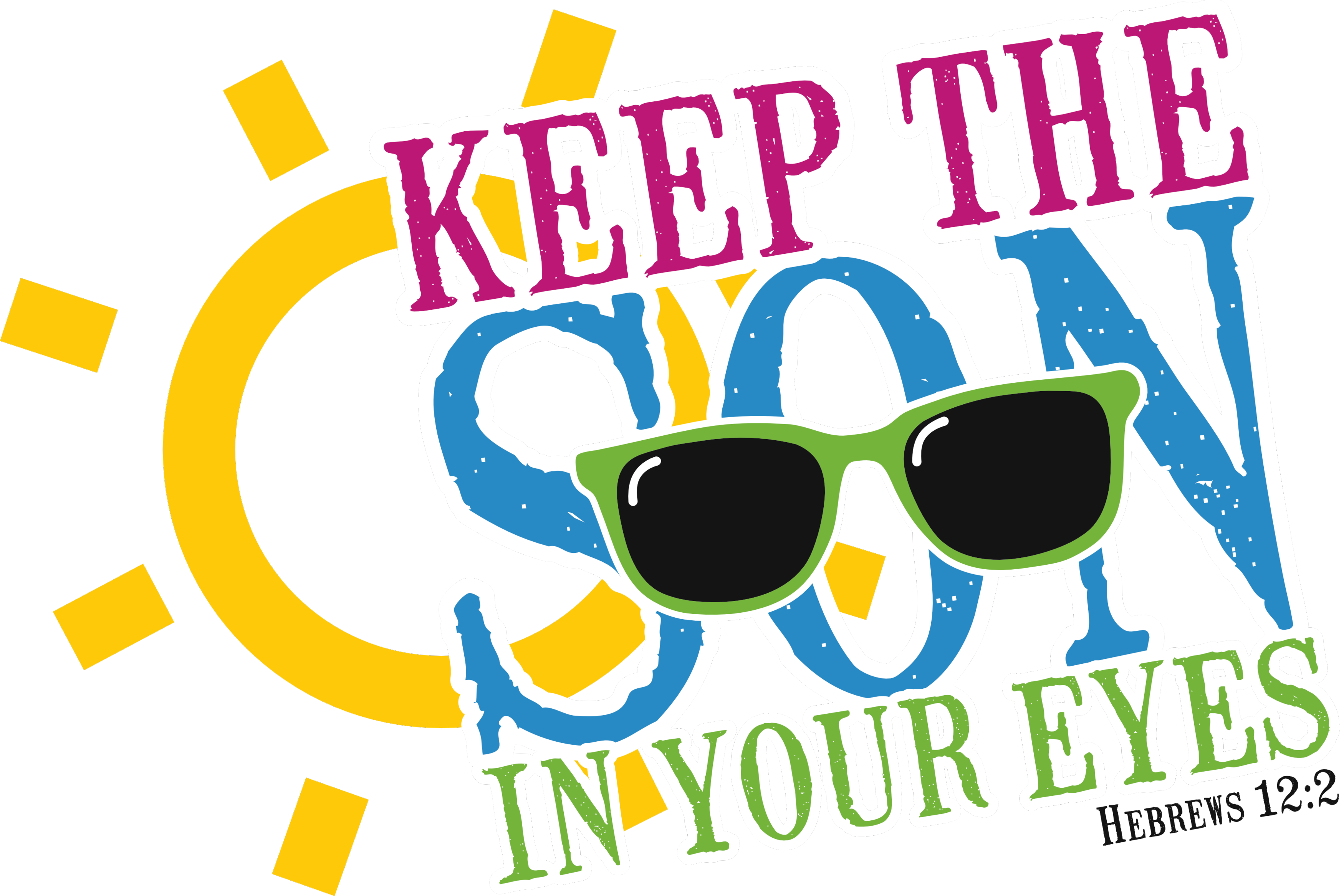 Toddlers (ages 1 & 2)
Toddlers enjoy ELC summer camp with in-house visitors, theme weeks, camp songs, water play, and more!
Preschool (ages 3 – 5)
We offer themed summer camp weeks designed for PreSchool and Pre-K children. In addition to learning activities, we provide interactive opportunities for children through:
In-house guest visitors

Theme weeks

Water play

Soccer Shots camp

Much, much, more!
School-Age Summer Camp (ages 6 – 12) -
Pathfinders and Trailblazers
The Lititz Christian ELC Summer Camp experience for post-kindergarten school-age children through age 12 includes structured centers, and weekly themed activities. Children also look forward to:
Weekly theme activities and guests

Weekly field trips and onsite adventures

"Pathfinders" are children who have finished kindergarten through 2nd grade

"Trailblazers" are children who have finished 3rd grade through 6th grade

age-focused activities and additional field trips for the Trailblazers throughout the summer
Email Summer Camp questions to jessica.daugherty@lcstaff.net