Board of Education
The Lititz Christian School Board exists to formulate policy and give direction. Charged with furthering the school's mission and ensuring the school's success, the board is focused on long range issues and "big picture" planning and budgeting, partnering with parents to provide a premier Christian education for our children.
Contact the board at: schoolboard@lititzchristian.net
2020-2021 Lititz Christian School Board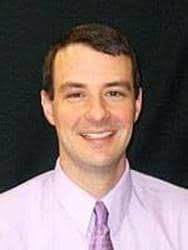 Dr. Jeffrey Raymond Gerard /Chair
Jeff is a physician at Penn State Community Health-Cornerstone. He has been involved with LC for 15 years and has 4 children, including 1 graduate, 1 senior, 1 freshman, and 1 Class 2034. Jeff graduated from Penn State twice, first with a Bachelor of Science degree in Molecular and Cell Biology and then with his Doctorate in medicine. He has been married to Julie for 24 years and his church home is Harvest Bible Church where he serves as an elder. Jeff enjoys baking, then eating, then baking. He loves to travel with his family, and learning how to camp. Jeff appreciates the unity in diversity of the LC community as we pursue Christ's Kingdom together.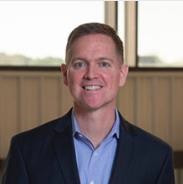 Rodney Bert/Secretary
Rodney is Chief Financial Officer at Listrak. He is a hands-on, strategic executive with more than 20 years of experience leading business expansion through revenue growth and increasing profitability. His areas of expertise include strategic planning and forecasting, strategy implementation, and budgeting. Rodney and his wife Gina live in Lititz and have been married for 27 years. They have 4 children, 3 graduates of Lititz Christian and a current sophomore.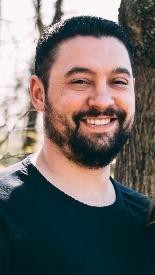 Josh Antes/Treasurer
Josh is owner-operator of Lititz Family Cupboard restaurant, he also works for Newport Management Group as their Controller working with their 7 restaurant industry entities. Josh has been married to his lovely wife Genna for 13 years, and they have five children. Four are attending LC with the youngest still at home. Josh has served on the Finance Committee for many years at LC. His favorite part of Lititz Christian is the faith-based education that his children are receiving, and the community of believers that have come to be an extension of the family.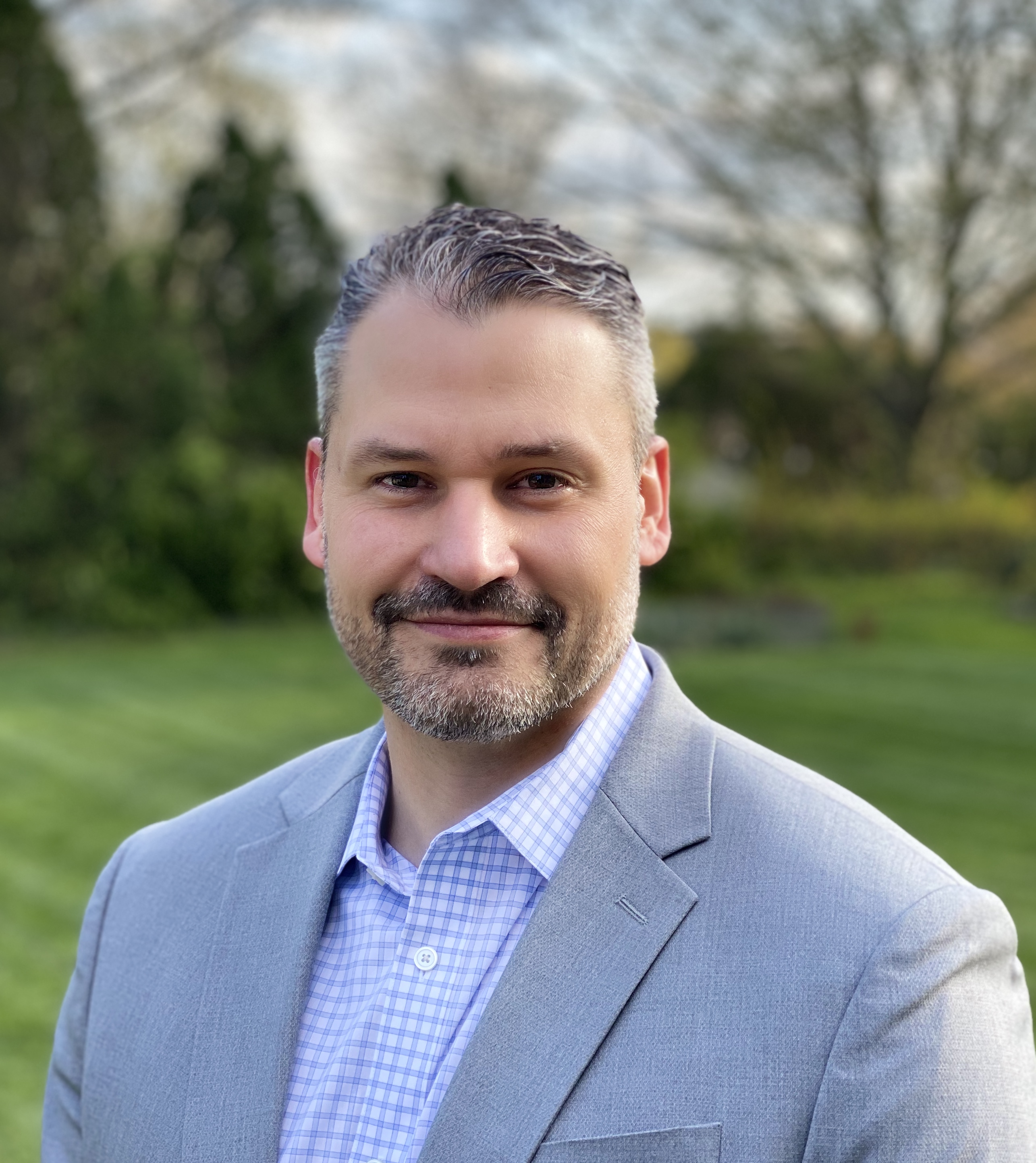 John Connell
John is an Executive Vice President with an international software solution provider, Ministry Brands – equipping over 100,000 ministries worldwide. Outside of his professional career serving ministries, he has been involved with several faith-based organizations and non-profits in both Pennsylvania and Florida. His involvement with his home church, Lancaster Alliance Church, has spanned leadership roles with Men's Ministry, Governing Board, and currently leads Guest Services of 100+ volunteers and teaching 5th and 6th grade students. His enthusiasm for Lititz Christian School is rooted in his personal involvement through his two children, Reagan and Noah, who are students at LC. He values the commitments that LC has made to the mentoring and instruction provided to the entire student body in a biblical worldview model that runs counter-culture to the mainstream education. John lives in Manheim Township with his wife, Laura, and two kids. He is a graduate of the University of Central Florida, with a B.S. in Forensic Science – focus in Chemistry.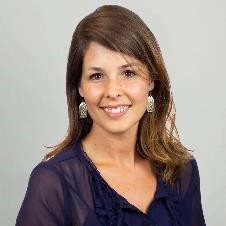 Becky Svendsen Harbaugh
Becky Svendsen Harbaugh joins Lititz Christian's School Board from HOPE International, a Lancaster-based nonprofit focusing on Christ-centered poverty alleviation in 16 countries, where she serves as Communications Director. Over 12 years at HOPE, she has shared stories of men and women overcoming poverty, isolation, and hopelessness around the world. She has led teams responsible for grant management, donor communications, brand management, digital media, promotions, and public relations. She also leads Bible study and volunteers in hospitality and Sunday school at her church. Her main motivation for serving LCS is to help equip the Church in her community to show Christ's love to the world around them. Becky graduated from Grove City College with an emphasis on psychology and Christian thought. She lives in Lancaster with her husband, Luke, who serves as a pastor of their church in York county.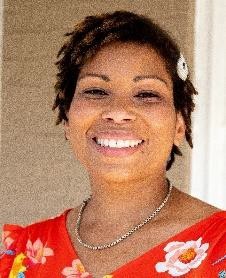 Nicole McKinney is a native of Lancaster County. She and her husband, Jason, have been a part of the LCS community for 2 years. Currently, their 7-year old daughter is in second grade at LCS. Nicole is a Certified Public Accountant employed with UGI Utilities headquartered in Denver, PA. Nicole has a passion for mentoring and discipling the next generation of young women to follow Jesus as she has volunteered in numerous volunteer roles at Teen Haven, a division of Water Street Ministries. She also serves as a minister at her home church of Activ8, a church plant with In the Light Ministries.
Together, Nicole and her husband co-founded a nonprofit, D.I.V.E., which focuses on developing young men overcoming addiction, incarceration, homelessness, and other hardships to follow Christ and fulfill their God-given purpose. In her free time, Nicole enjoys reading, trying new restaurants with her husband, and playing family games. Nicole has been praying for a way to use her gifts to serve LCS and is excited to contribute to the board.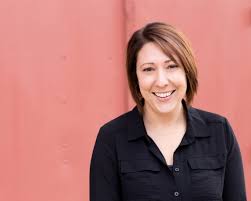 Rachel Spier Weaver
Rachel is the Senior Human Resources Business Partner at HOPE International, a Christ-centered non-profit investing in the dreams of the underserved in 16 countries. After graduating from Messiah College, she earned a Master's of Arts in counseling, specializing in student development. She worked at the University of Florida and Dickinson College as a career counselor, and has served on several boards including the National Society for Experiential Education. Rachel is a co-author of Called and Courageous Girls, a series of books for children about brave women in the Bible. Rachel lives in Lititz with her husband, Shane, and children, Norah and Jack, both of whom attend Lititz Christian School.