Board of Education
The Lititz Christian School Board exists to formulate policy and give direction. Charged with furthering the school's mission and ensuring the school's success, the board is focused on long range issues and "big picture" planning and budgeting, partnering with parents to provide a premier Christian education for our children.
Contact the board at: schoolboard@lititzchristian.net
Lititz Christian School Board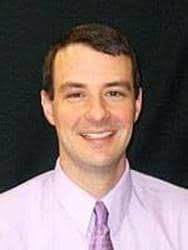 Dr. Jeffrey Gerard /Chair of the Board
Jeff is a physician at Penn State Community Health-Cornerstone. He has been involved with LC for over 15 years and has 4 children, including 2 graduates, 1 junior, and 1 kindergartner. Jeff graduated from Penn State twice, first with a Bachelor of Science degree in Molecular and Cell Biology and then with his Doctorate in medicine. He has been married to Julie for 26 years and his church home is Harvest Bible Church where he serves as an elder. Jeff enjoys baking, then eating, then baking. He loves to travel with his family and learning how to camp. Jeff appreciates the unity in diversity of the LCS community as we pursue Christ's Kingdom together.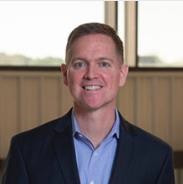 Rodney Bert/Secretary (2020-23)
Rodney is Chief Financial Officer at Listrak. He is a hands-on, strategic executive with more than 20 years of experience leading business expansion through revenue growth and increasing profitability. His areas of expertise include strategic planning and forecasting, strategy implementation, and budgeting. Rodney and his wife, Gina, live in Lititz and have been married for 28 years. They have 4 children, 3 graduates of LCS and a current junior.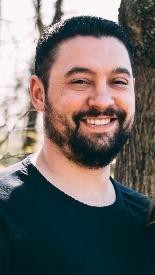 Josh Antes/Treasurer (2020-23)
Josh is owner-operator of Lititz Family Cupboard restaurant. He also works for Newport Management Group as their Controller working with 7 restaurant industry entities. Josh has been married to his lovely wife, Genna, for 15 years and they have 5 children. Josh has served on the Finance Committee for many years at LCS. His favorite part of Lititz Christian is the faith-based education that the students receive, and the community of believers that have come to be an extension of the community of believers that have come to be an extension of the family.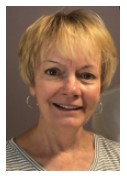 Marcia Brenner (2021-24)
Marcia Brenner retired in 2016 after teaching for 30 years in public education, twenty-four of which were spent in Warwick School District. When she was invited to substitute teach at Lititz Christian she eagerly accepted, anxious to be back in the classroom working with students. What she found at LCS was a family - a staff and administration who cared for their students and desired to not only give them a strong academic background but a firm foundation in the Lord. Children were nurtured and shown what being a Christ-follower looked like. The result was a group of students who also shared that desire to help and love each other. In addition to short and long-term substitute teaching positions at LCS, Marcia has facilitated a teacher in-service. Marcia feels it would be a privilege to be a part of the LCS board, not only as an opportunity to give back to her profession, but as a way to serve God in the work He is doing at Lititz Christian. Marcia is married to Michael and they have two children. They are also the happy grandparents of 6.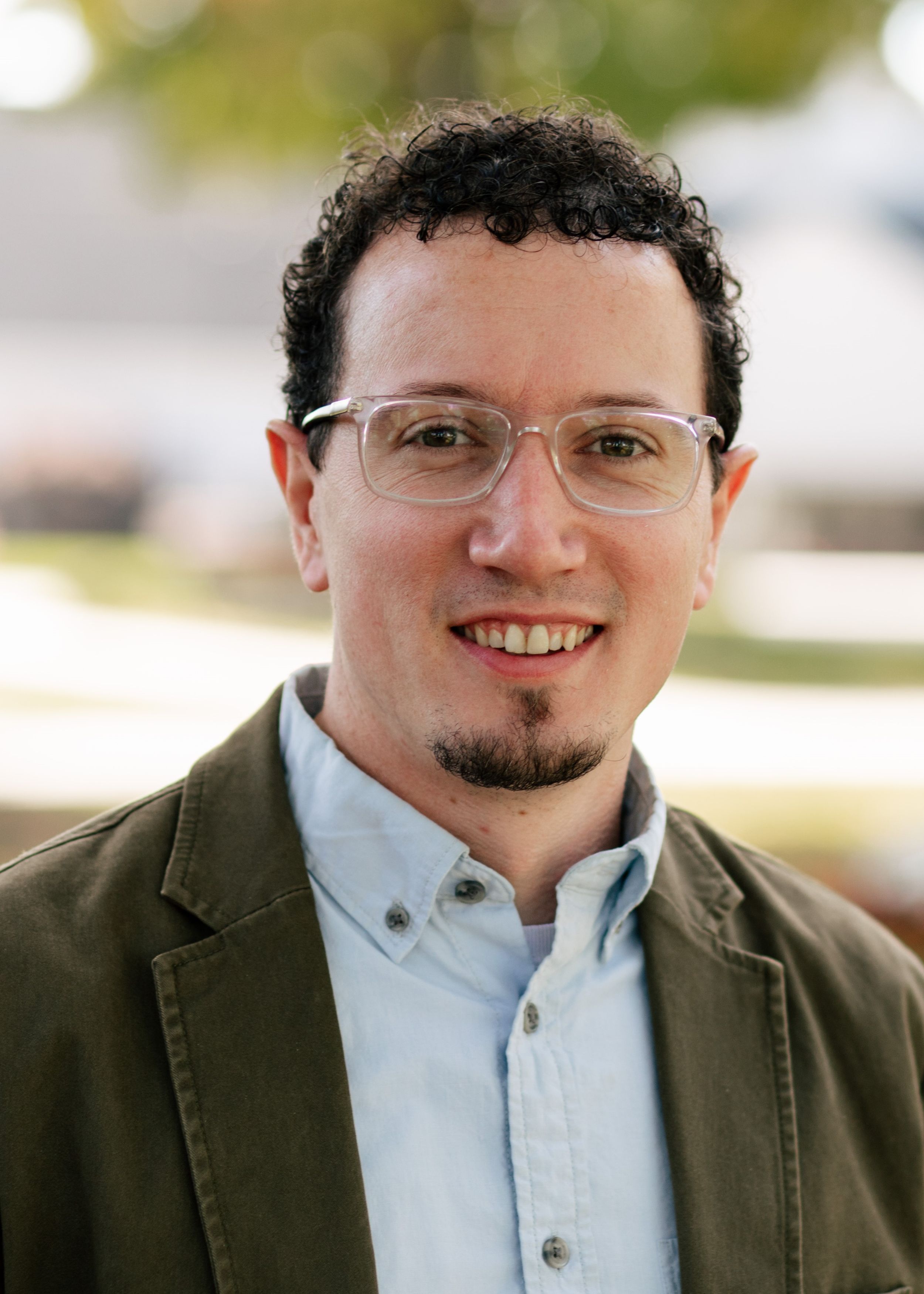 Dr. Justin Harbin (2021-24)
Justin directs the Center for Teaching & Learning at Lancaster Bible College Capital Seminary & Graduate School. He is a third-generation teacher with 14 years in the classroom seeking to equip others for faithful Christian teaching through faculty development and teacher education. Justin and his wife, Chrissy, live in Manheim and have four children, with the oldest two attending LCS. They deeply enjoy being part of the church family at Wheatland Presbyterian Church in Lancaster. Justin received a Bachelor of Science (Secondary History Education) from Northland International University, a Master's in Education (Secondary Education) from Villanova University, and a Doctorate in Education from Arizona State University (Educational Innovation and Leadership). He loves spending time with family, the outdoors, and Chelsea Football Club.
Faith Kreider Evans (2021-24)
Faith is a Regional Sr Manager for Cox Automotive Enterprise Finance & Accounting team. Faith attended Liberty University in Lynchburg, Virginia for Business Marketing and Accounting. She has her Green Belt Certification in Six Sigma and has demonstrated success in process design and Lean Daily Management. Driven by her passion for people, she has gained expertise in leading teams through significant change and creating highly engaged productive teams. She and her family attend LCBC Manheim, where Faith has served for over 20 years in multiple positions including Financial Peace University Facilitator, Kid Min Guest Services, and Next Steps Host. At home, Faith and her husband, John, have two fun-loving boys: Alexander – 7 (1st Grade at LCS) and Theodore – 4 (at ELC) and two tail-wagging dogs: Coco and Fudge. Faith's daughter, Victoria, is a junior in college and a beaming new mother of one month-old – Kairo James. Faith enjoys spending time with her husband and children, as well as celebrating "milestones" with her family and friends.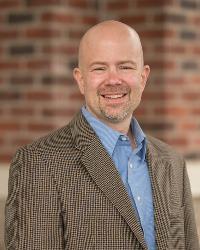 Corey Hamilton (2022-24)
Corey Hamilton is a graduate of Messiah College with an undergraduate degree in accounting and a Master's in Strategic Leadership. He is also a licensed CPA. Corey has worked in the retirement community industry for over twenty years, spending 14 as a Chief Financial Officer at a Community in State College and the last 2 years as the CFO at Landis Communities in Lititz. He spent several years as the Treasurer and School Board member for Nittany Christian School in State College. He is a strong supporter of Christian education and grateful for the work of Lititz Christian School.