2020 Graduation
Immediately following tonight's ceremony, alumnus, Jake Huber, will perform special music,
this will be followed by celebratory fireworks.

Thank you, families and guests, for your cooperation in staying in your tent area and practicing social distancing.
Special Thank You to Our Sponsors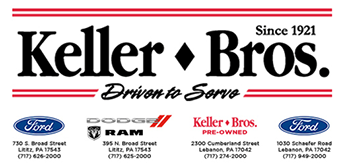 Keller Bros.
Sponsor of the open vehicles
for Class of 2020!
Thanks for helping to make
graduation extra special!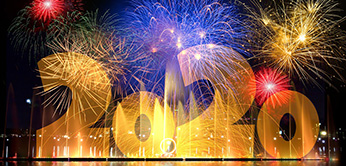 Mr. Hal Apel
Donor of the fireworks
for tonight's celebration!
Thank you for sending our
graduates out with a bang!