2019 Gala Auction Items
Scroll for photos and descriptions of
Live Auction, Silent Auction, Mason Jar Auctions, and the NEW Direct Impact Board!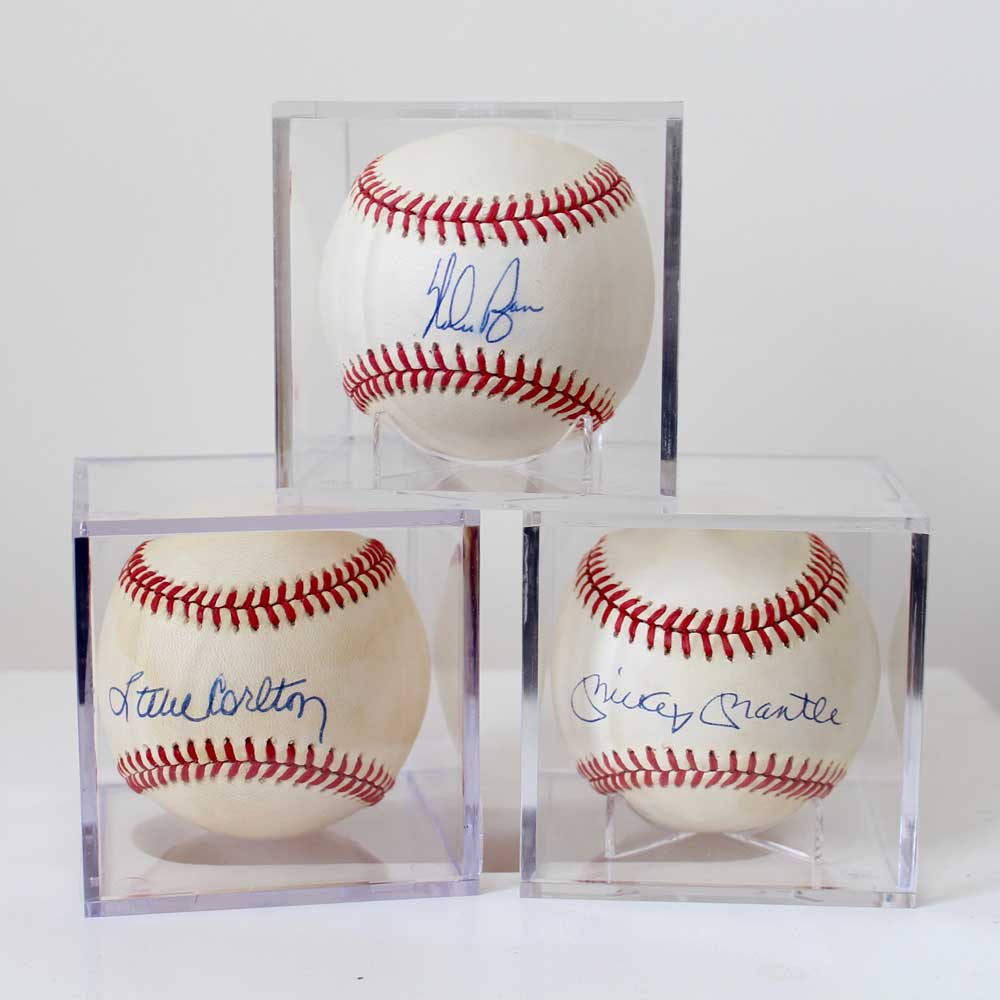 Hall of Fame Bundle
Mickey Mantle
Nolan Ryan
Steve Carlton
Acrylic Pour Paintings
by LC student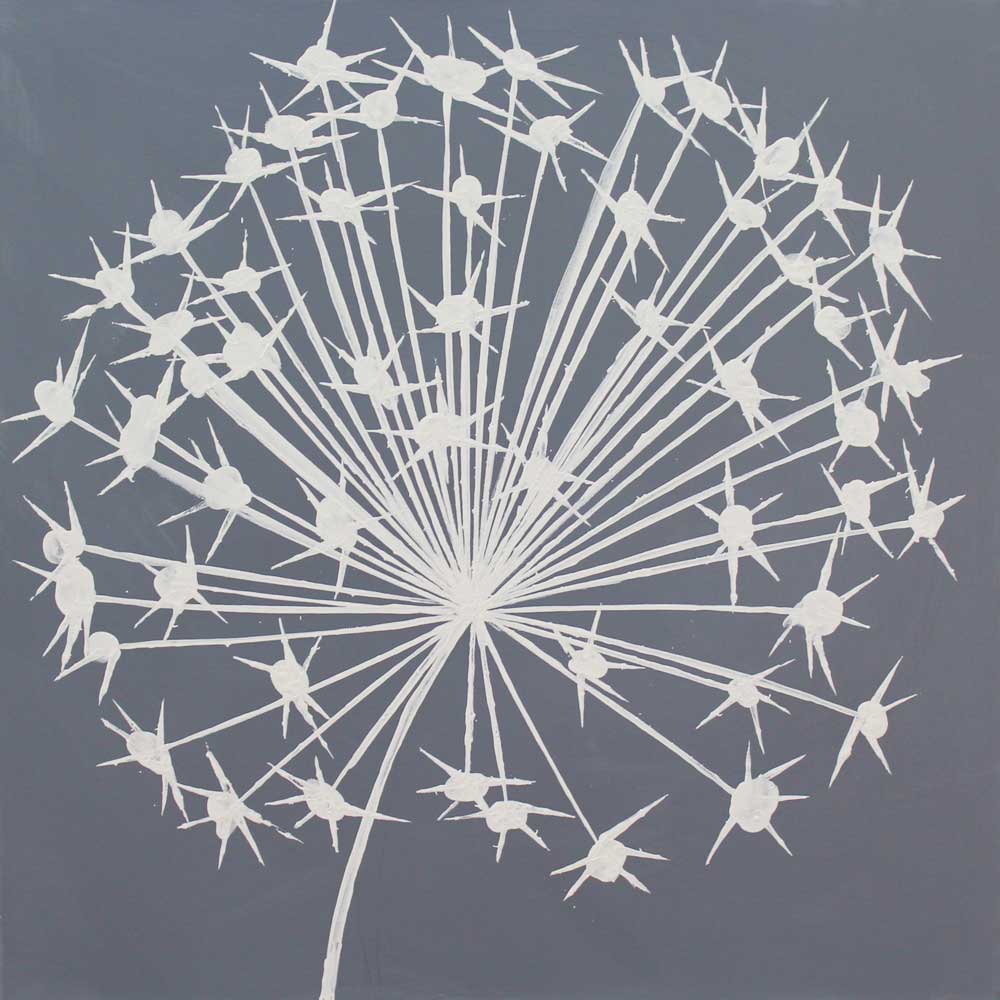 ELC Dandelion Artwork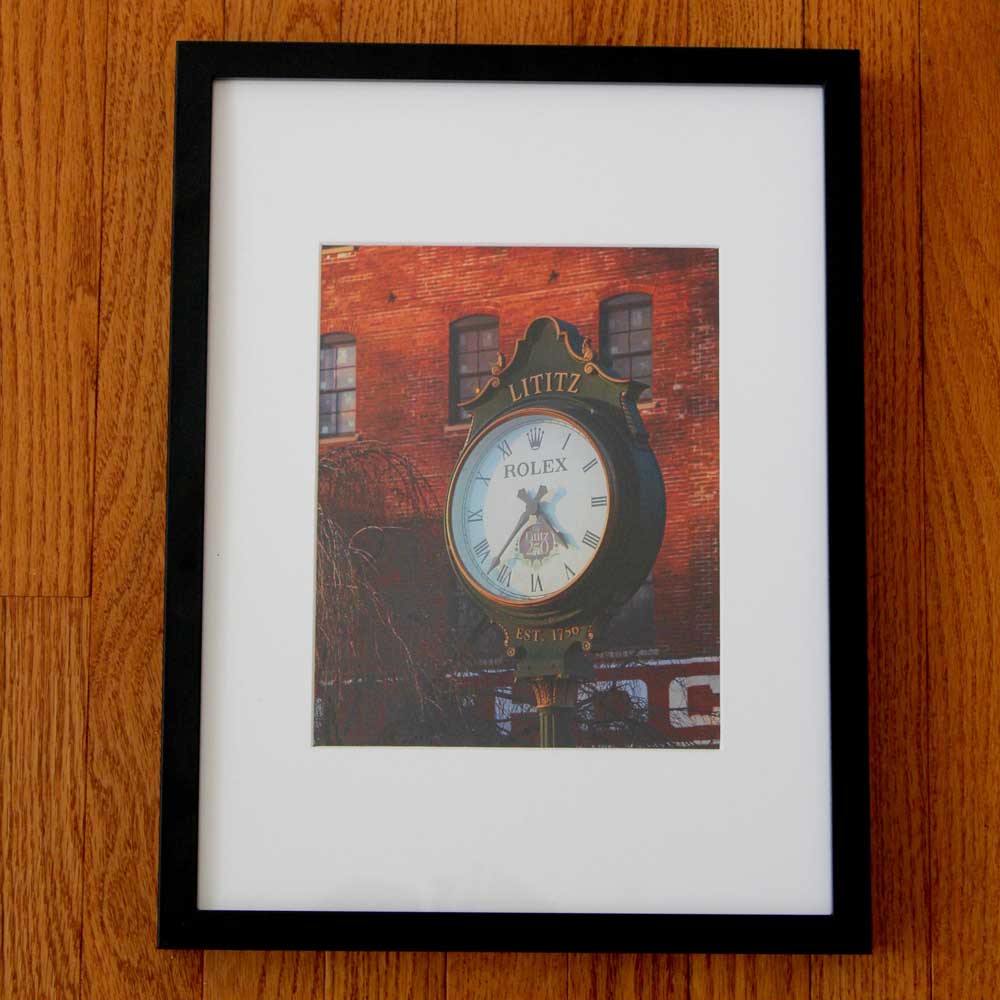 Lititz Springs Park Clock Photo
by LC student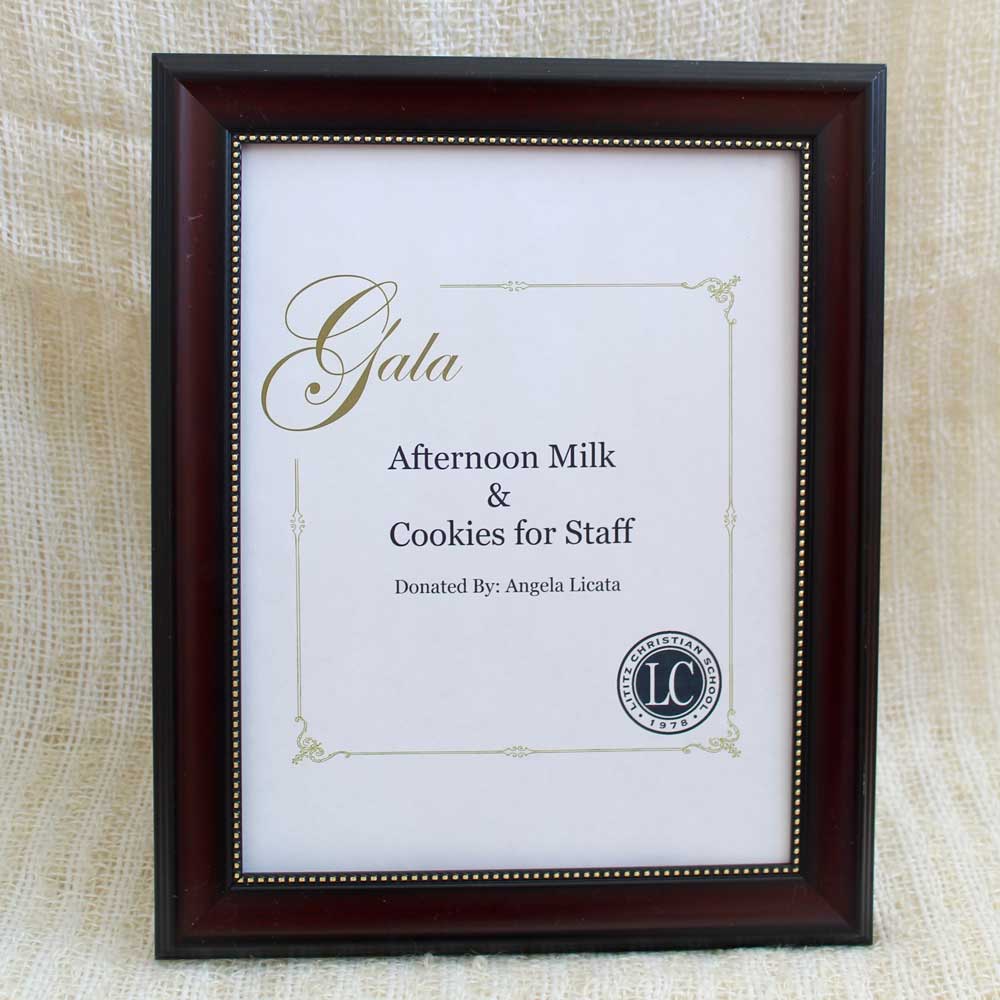 Milk & Cookies break
for staff and faculty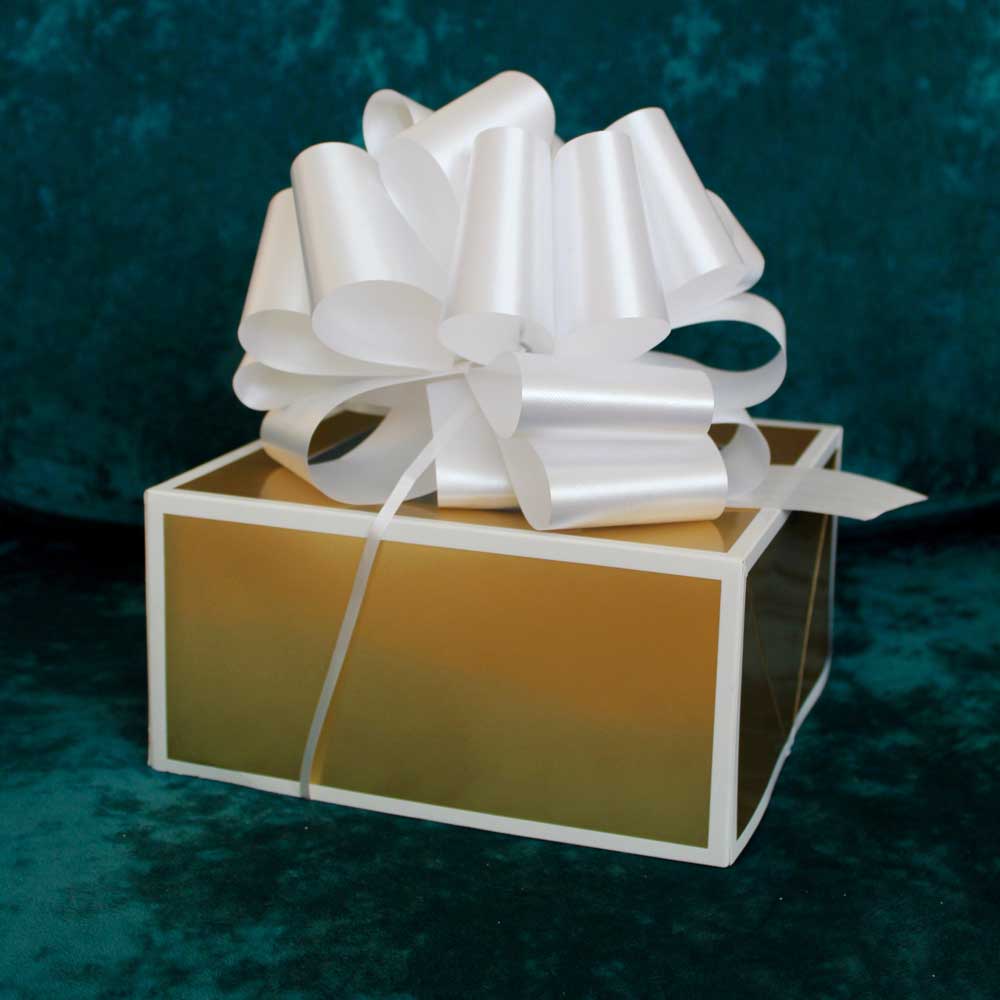 What could be in this
beautiful box?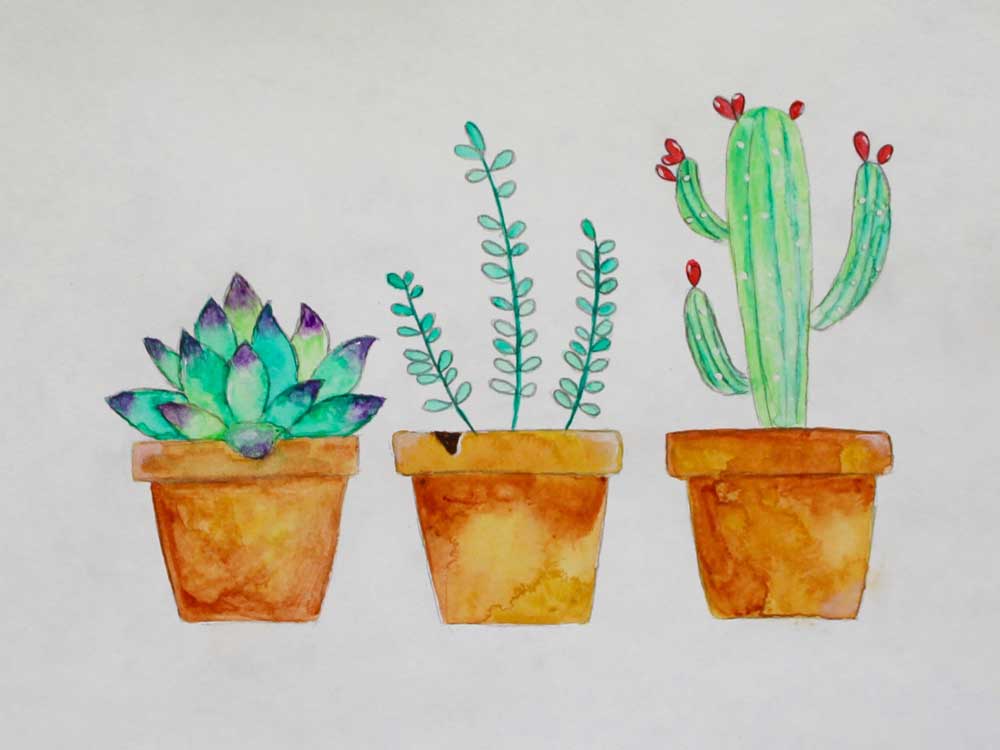 Succulent art piece
by LC student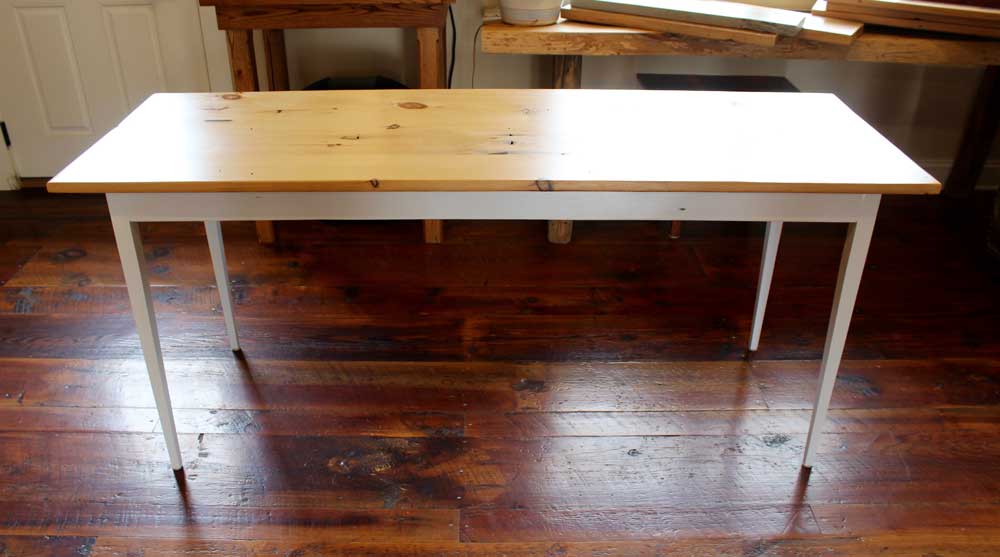 Handcrafted
Sylvan Brandt table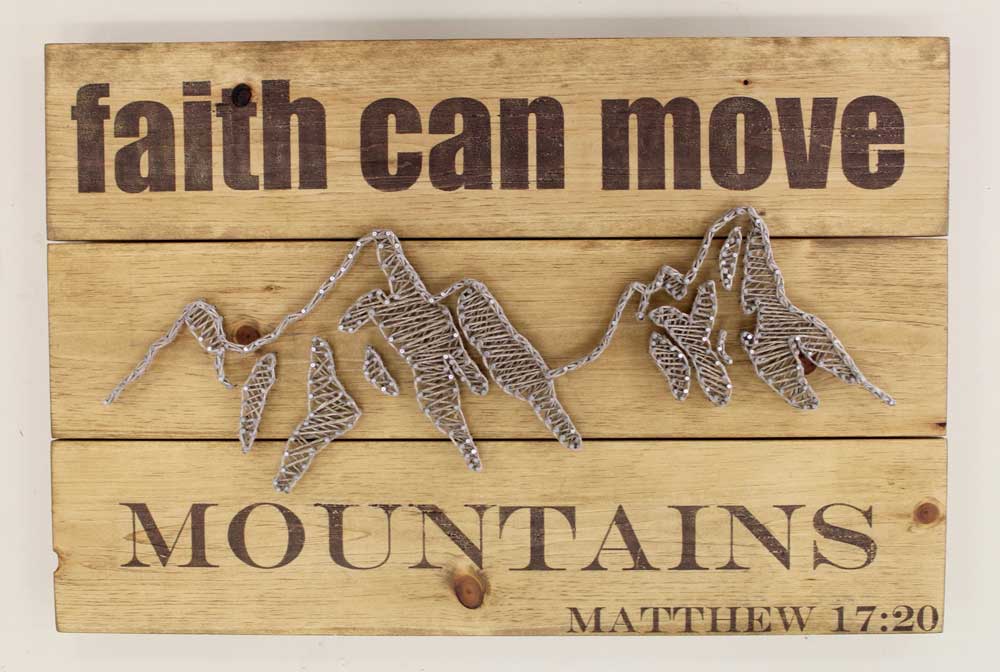 Wood and Textiles art piece
by LC student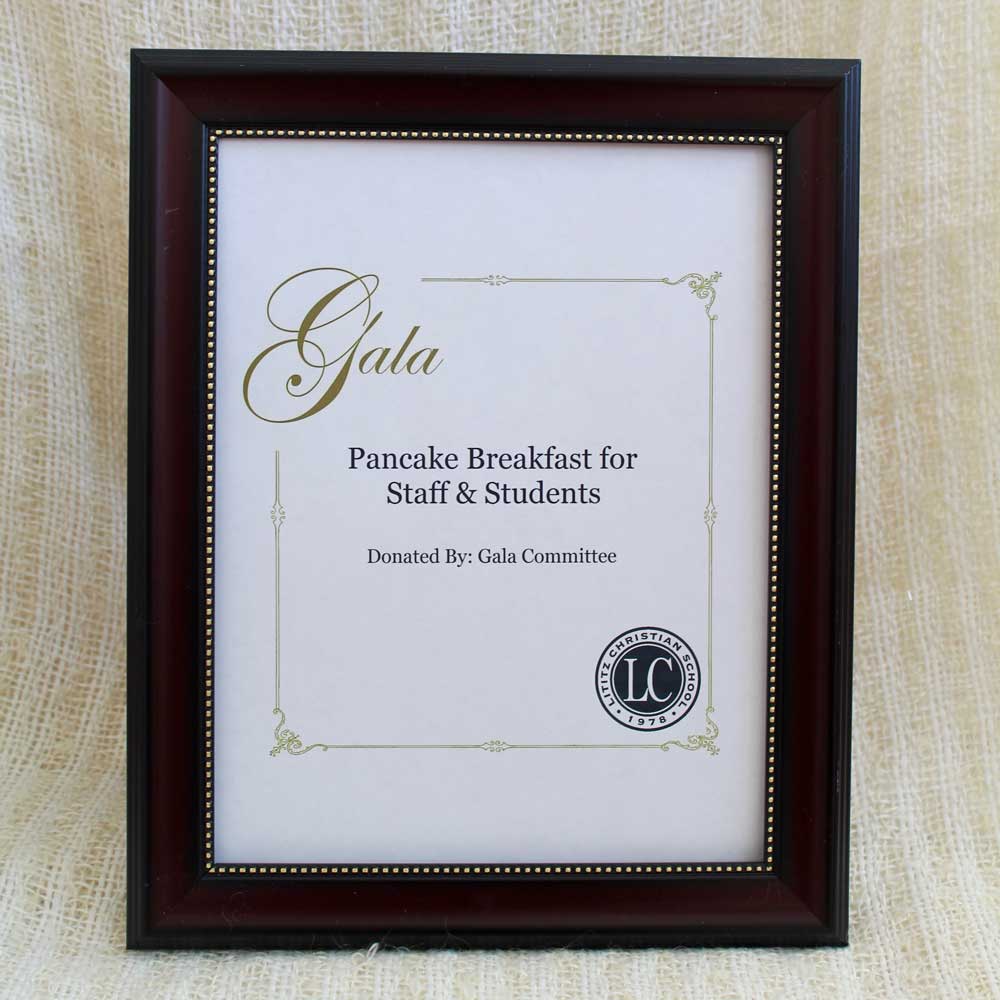 Staff and Students
Pancake Breakfast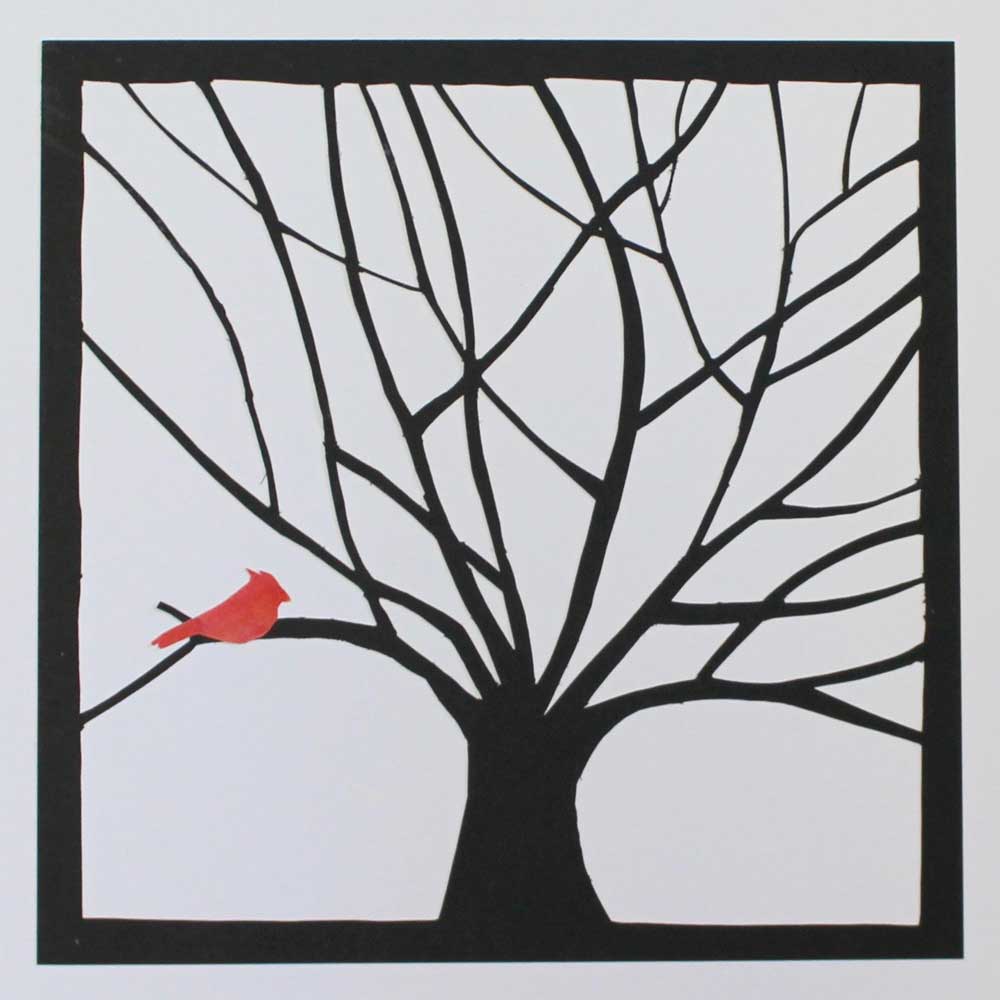 Paper Cutting Artwork
by LC student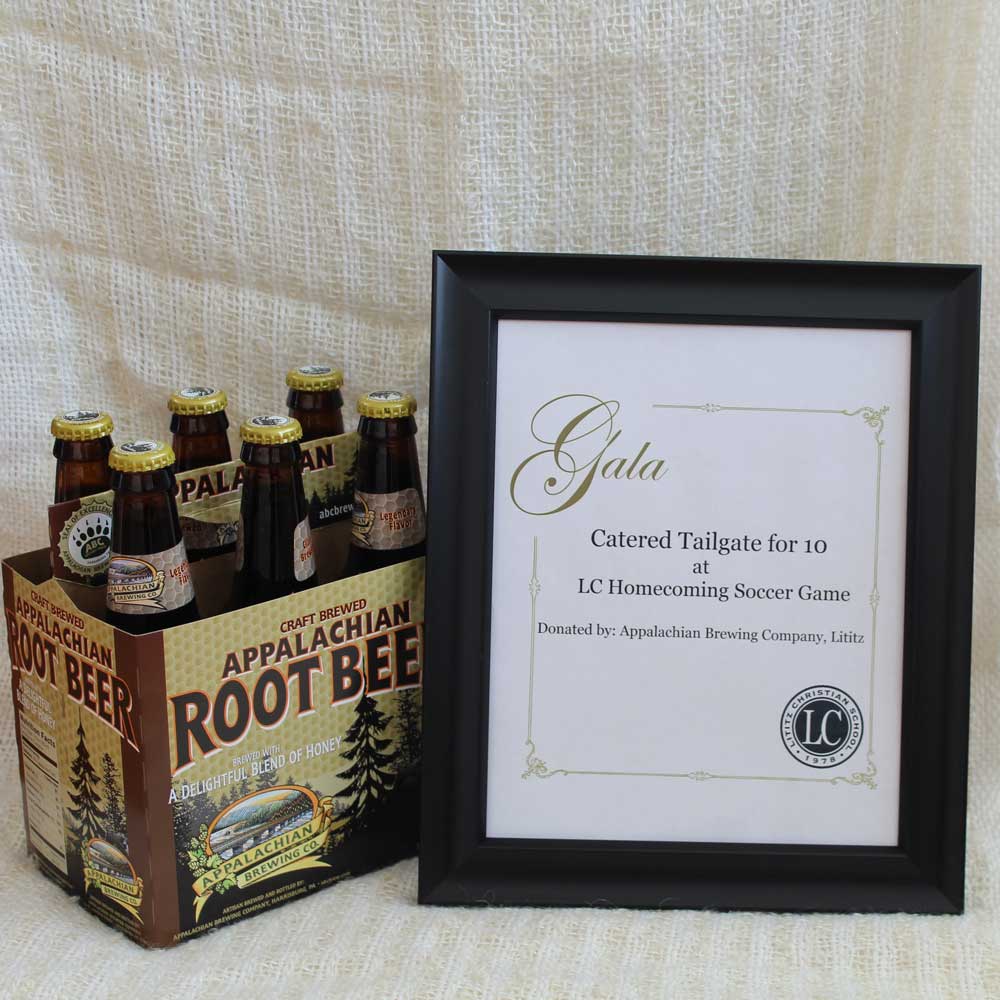 Catered Tailgate for 10
at LC Homecoming soccer game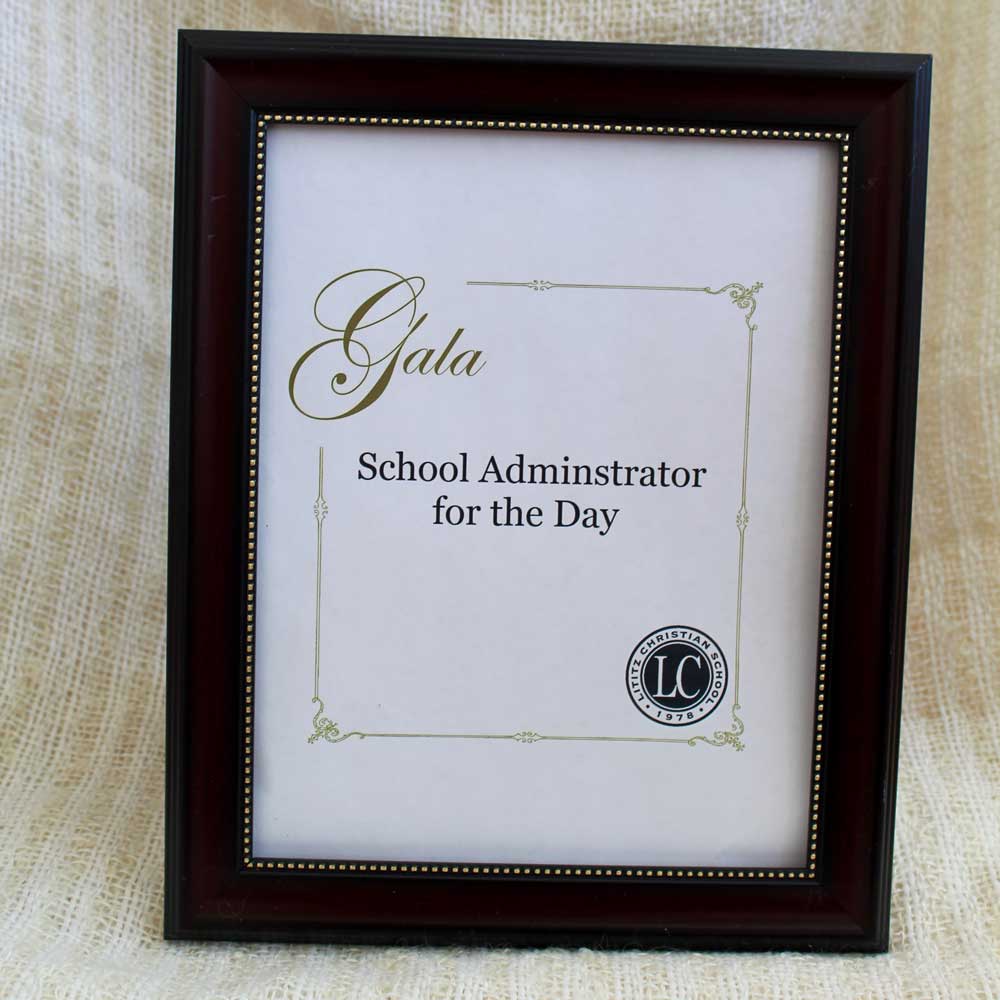 Name someone to be
School Administrator
for the Day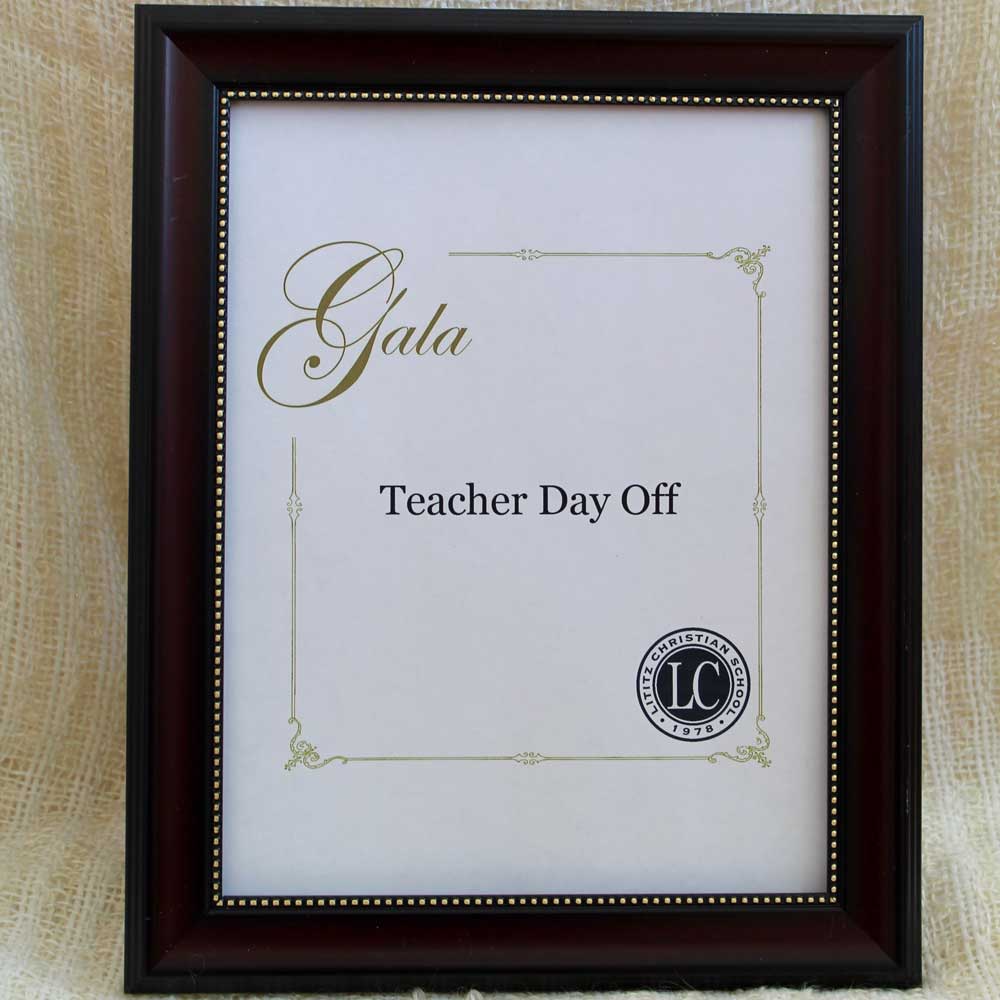 Give a teacher a paid day off
and a $100 Visa gift card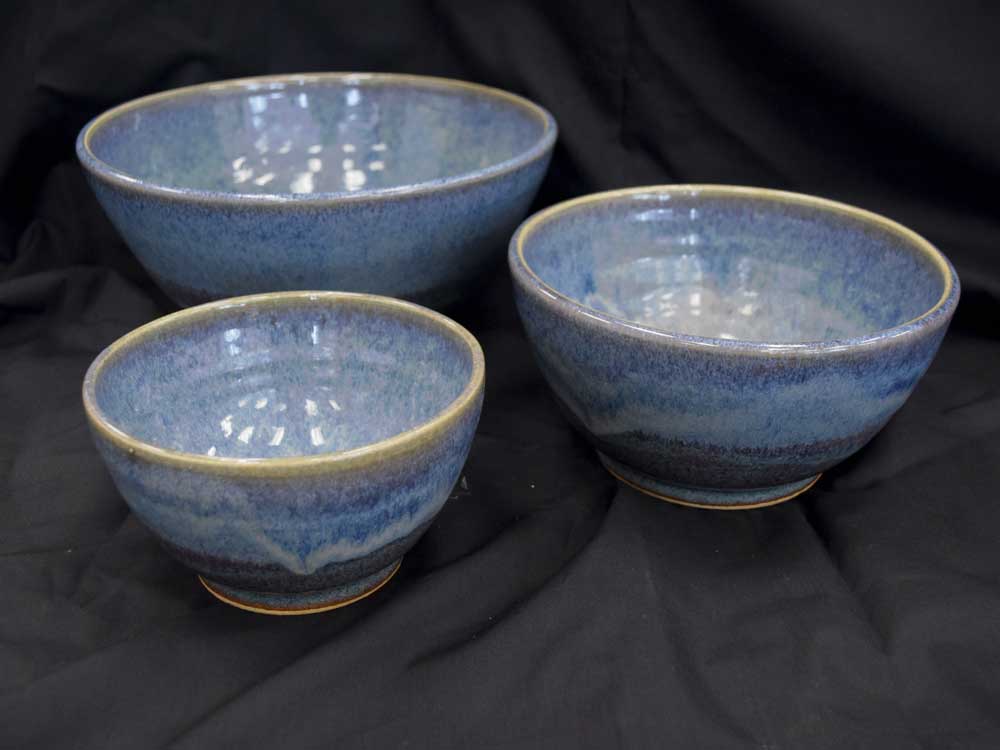 Nested Pottery Bowls
by LC student
New this year is our Direct Impact Board. Have a passion for the LC music program? Or the art program? Or one of the sports programs? Then make a Direct Impact by donating through the Direct Impact Board.
It's so easy: Choose an amount from the board, write your bidder number on the card at that spot!
For every $25 donated through the Direct Impact Board, you receive a Direct Impact prize drawing ticket!
This year's Direct Impact categories and giving amounts:

Silent Auction Items
Ready to place your bids on some of these great silent auction items?
Click links for photos of some auction items.
HersheyPark Season Passes for a family of 4

Fox Meadows Creamery: $50 Gift Certificate

Universal Gym: 3-month membership for a family of four

Sight and Sound Theatre: 2 adult tickets to "Jesus"

Erin R Photography: 3 - 11 x 17 framed photographs

Lancaster Bible College Basket – Includes $500 scholarship!
LC wood-burned logo art piece

$500 LC scholarship

Waived PTF Volunteer hours

LC fan wear

Sherry McConaghay Annual 5k entry fee waiver

Annie musical tickets

LC basketball game admission tickets

2 pounds of handmade chocolate candies
Coffee Basket and two LC mugs and a French press

Spring Gate Winery - Wine Tasting for 10 and a bottle of wine

Fulton Theater: Season Tickets for 2 - Saturday Gold Seats

Bob Neff Tours: 2(two) $50 Gift Certificates
Mason Jar Auction - Ticket Drawings
Use your bidder number to purchase tickets. Then drop tickets into mason jars for the items you'd like to win!
Winning item tickets will be drawn and announced throughout the evening.
$ 2 for 1 ticket
$ 5 for 3 tickets
$ 10 for 7 tickets
$ 20 for arms length of tickets
$ 50 for wingspan of tickets

Mason Jar Auction items include (click links for photos and/or more information):
Giant Food Stores Gift Card

Bomerbers $20 gift cards (2 winners)

Lititz Rec Center One month Family membership

Erin R Photography Session

Fair Trade Gift Basket

$20 Sweet Frog Gift Card

$25 Sharp Shopper Gift Card

Wilbur Chocolate Basket

Google Play Gift Card

$50 Premier Jewelry Gift Card